This is one of my favorite haircuts that I did.
I really like long trims and it makes so much fun styling them!
It is also the first one I cut with a Mizutani.
We don't have so many people who also like this kind of haircuts,
so it was great when our dear Martin said let's do this!
I hope you like this haircut as much as I do.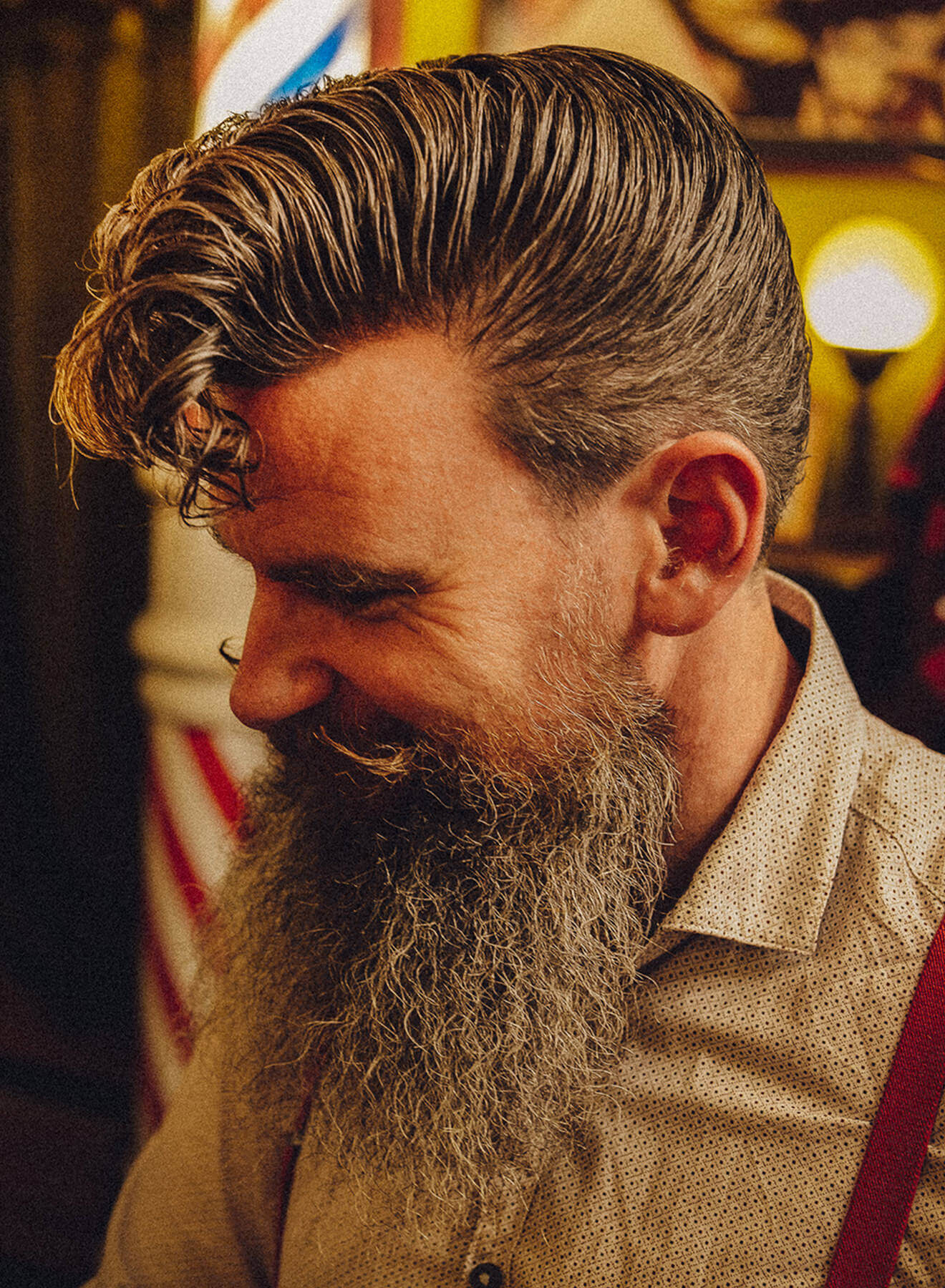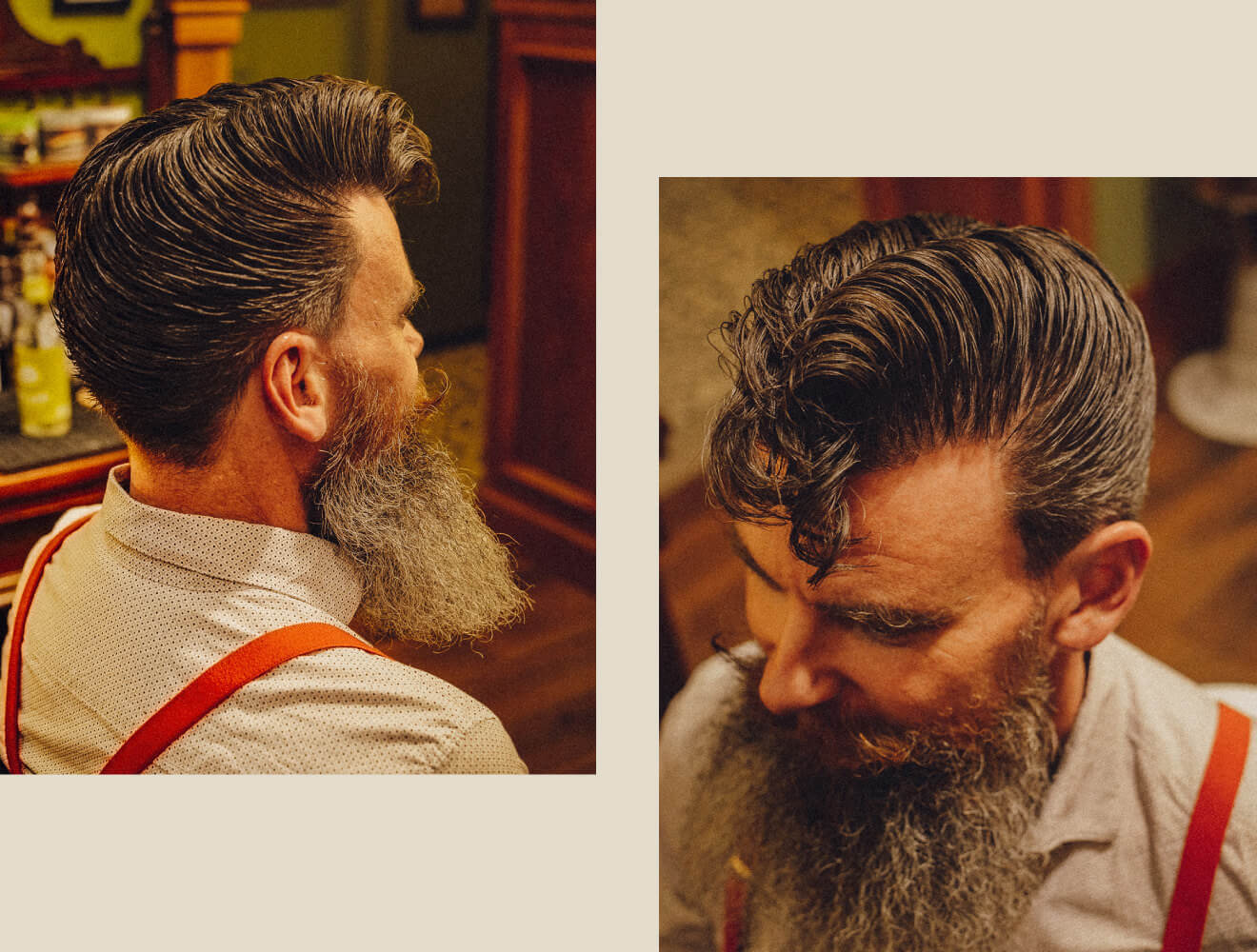 [ Jean-Baptiste Mazella ]


WORLD MEN'S GROOMING
PHOTO CONTEST

Final selection announcemen
Thank you for waiting!
We announce the final round winners and their works!
They are the 20 from among many entries! Who will be the No.1!?
On 10th November the winner announcement!
Hope you'll be looking forward to it!
Final selection 20 people
We kindly appreciate for many applicants
from 38 countries.
We are posting all amazing works
sent to the contest!
How many applicants will go to the final round!?
Please look forward to it!
Applicants Works