"Scissors… a simple extension of one's hand…"
Slim, Thin and Light
Advanced cutting skills and manipulating scissors freely are indispensable for creating high quality hair designs. Stephen's aim was to create scissors that are both effort-less to use and "a simple extension of one's hand".
"Nano Powder Metal"
promotes longevity, toughness and high durability. To enable the scissors to be slim, thin and light for use in super precise cutting, we have chosen this material due to Stephen's request to create scissors that are delicate, precise yet strong.
In addition, lightweight and highly balanced design improves ease of use. The long handle and slim body underlie its exquisite balance and lightness, they are easy to use especially on today's contemporary haircuts. It
can be freely manipulated as an extension of the hand
from any angle, making it possible to pursue super precise haircutting. We
pay more attention to fine details in the haircut
creating clean and laser sharp lines.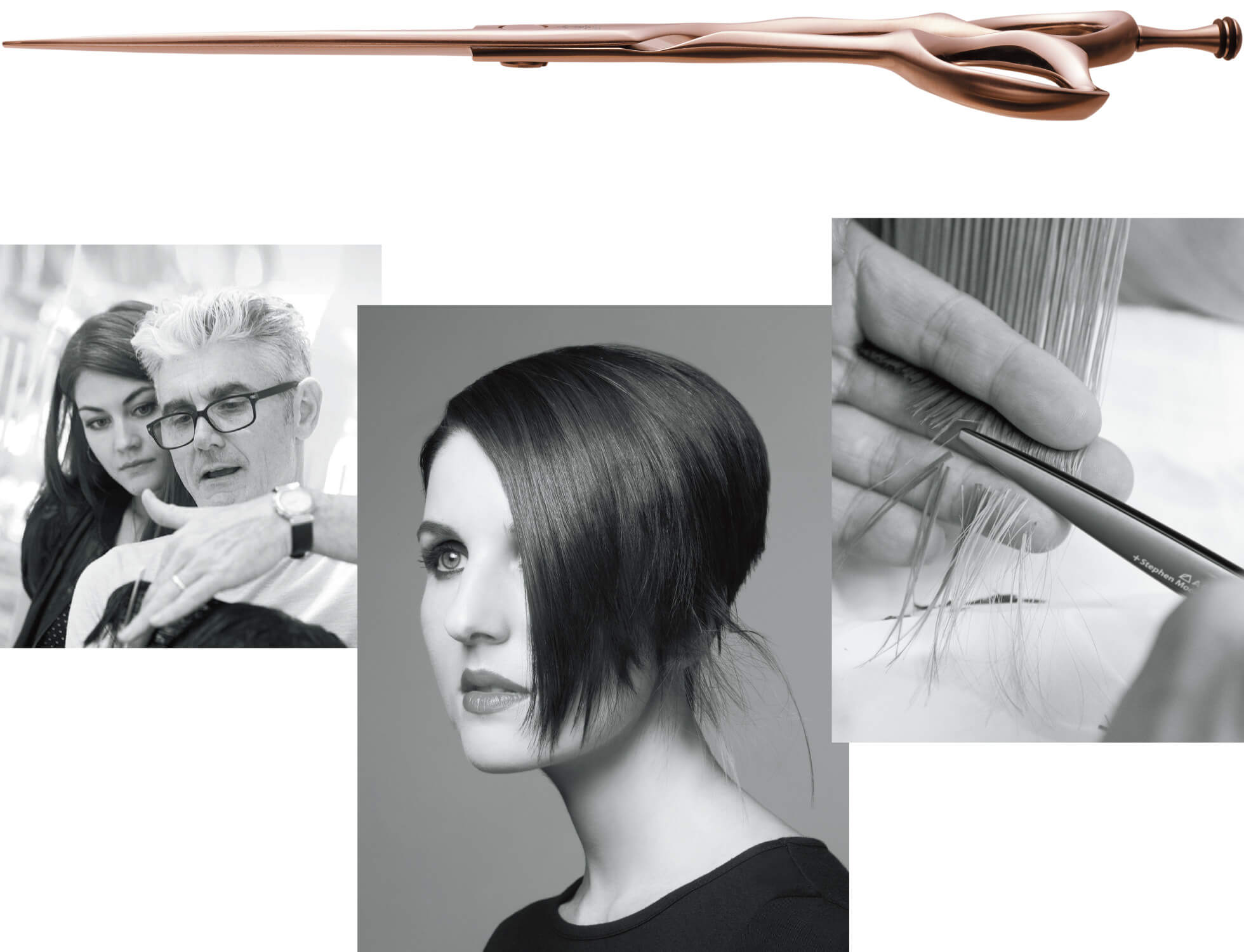 Vivid your salon work with your favorite color
These new models give you the option of choosing from
5 unique colors that motivate hairstylists.
You can choose your favorite color from 4 stylish colors + competition winning model Satin Black & Satin Gold. Satin finish on the surface not only has a design effect that gives a sophisticated impression by suppressing gloss. Also, the hard titanium coating, which is extremely hard and has excellent wear resistance,
keeps the appearance beautiful for a long time.
* The hard titanium coating is not applicable to Satin Silver.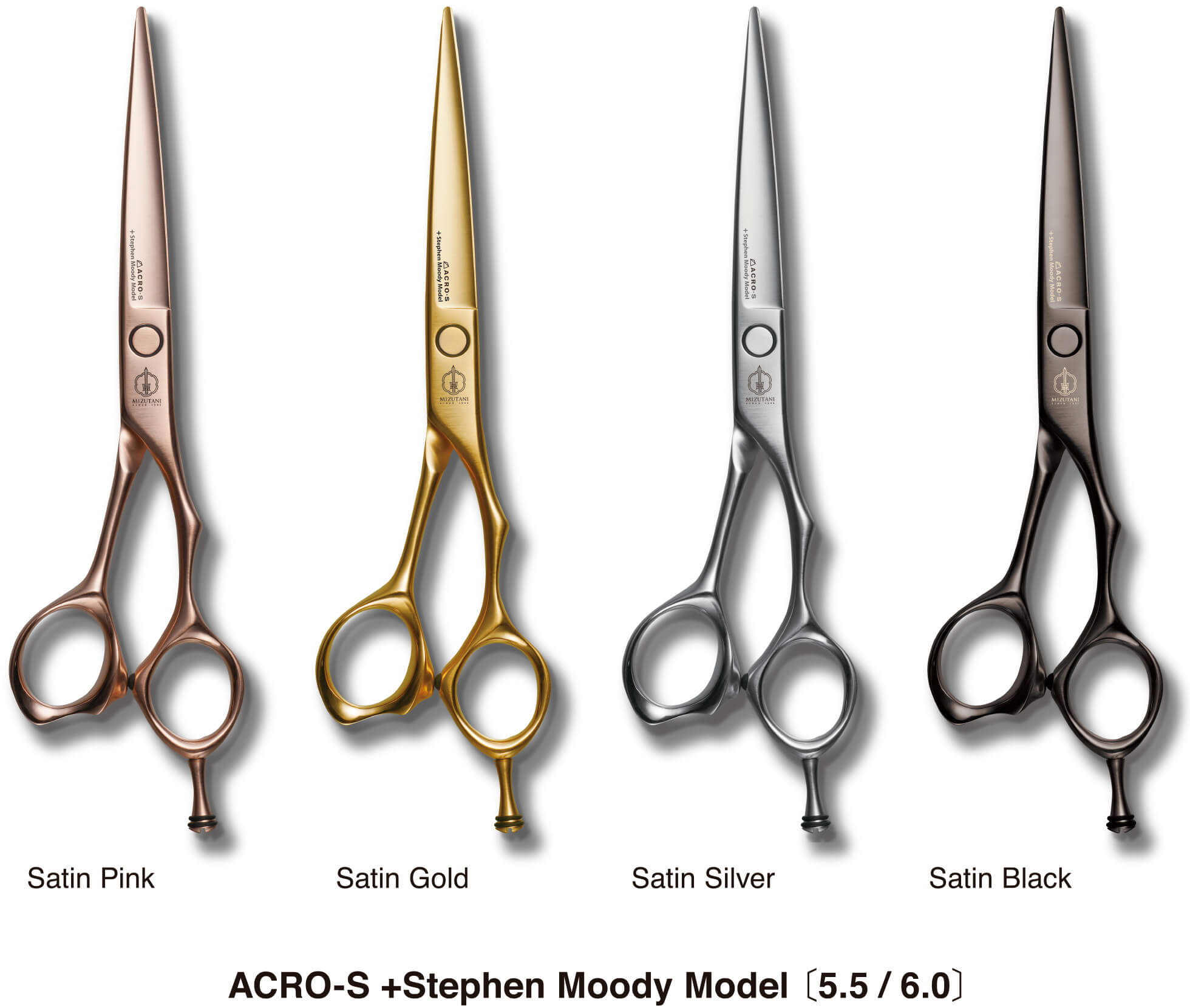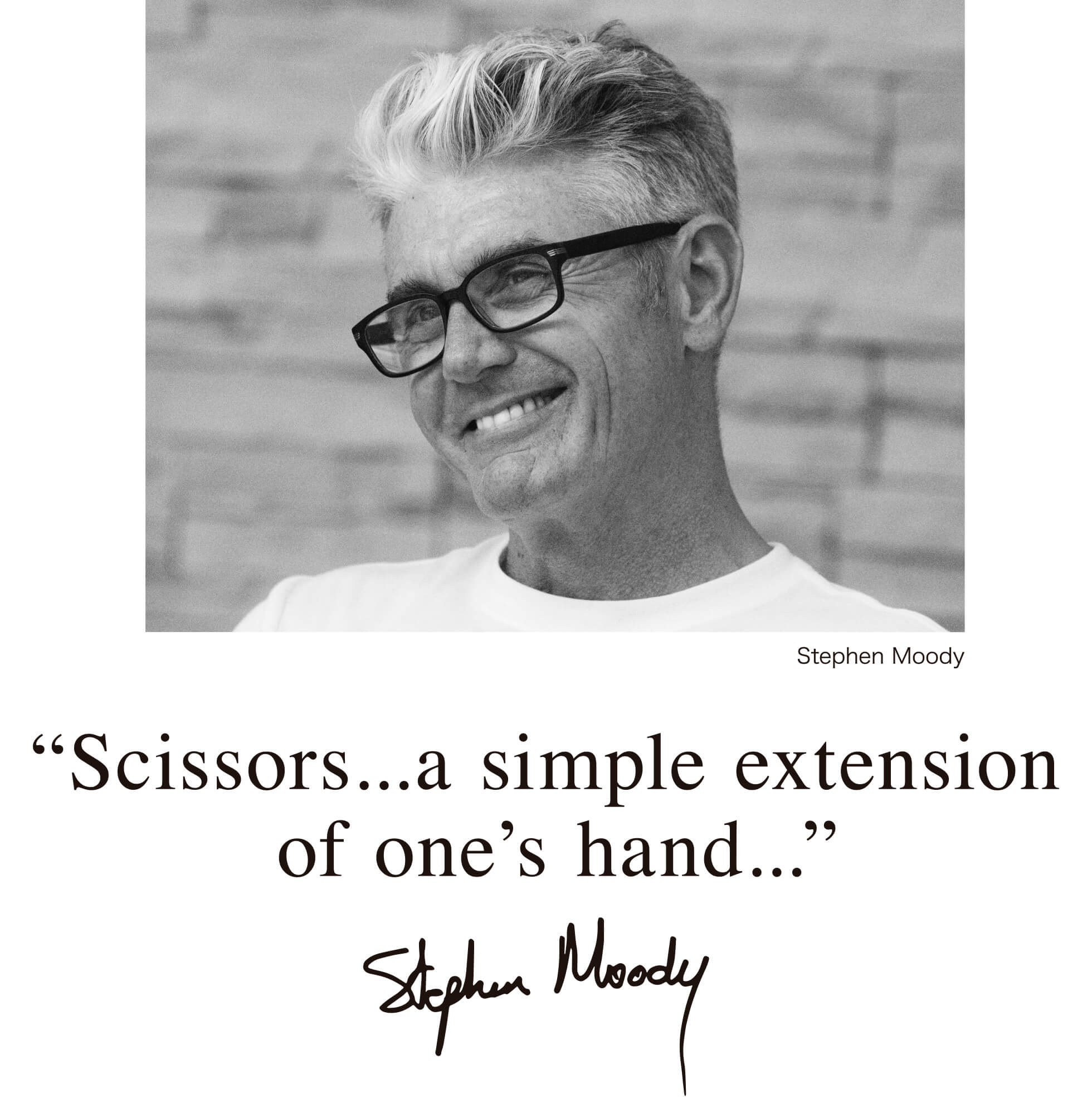 The North American Hairstyling Awards is the most prestigious professional beauty competition in North America and honors the salon industry's top artists. A Mizutani global Project Artistic Member, Stephen Moody is one of the world's foremost educators of professional hairdressers. A 42-plus-year veteran of the Sassoon Salon and Academy organization, and the Wella Global Education Dean and Education Director of North America. Stephen was recently awarded the prestigious Intercoiffure Hair Cutting Icon Award in NYC and North American Hairstylist Awards 2021.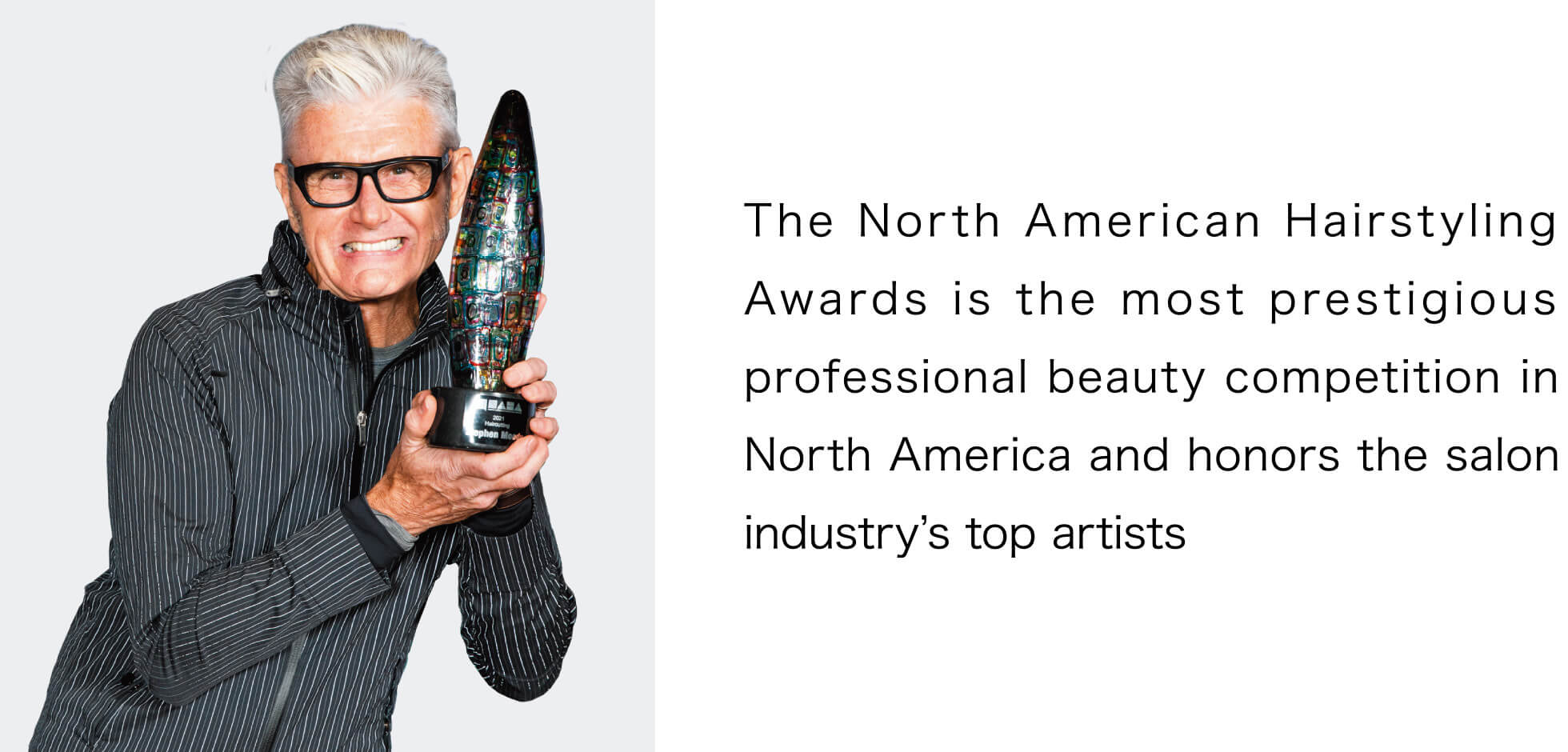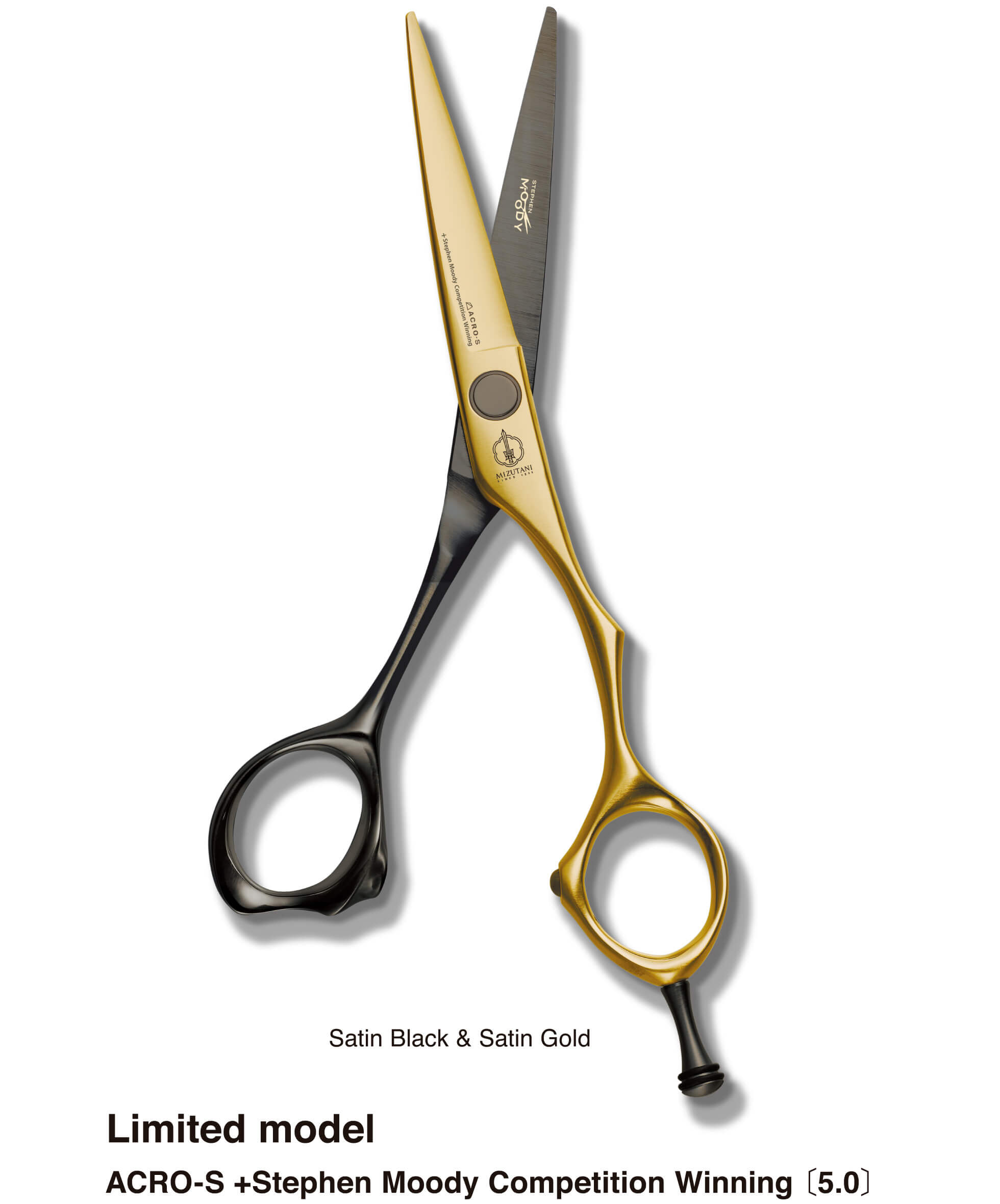 – New model and Online seminar package –
We offer you a special package consisted by a New model scissor + an opportunity for a 1:1 online coaching session "cutCamp" given by Stephen Moody, a prestigious global educator. Do not miss the chance to learn the world-class skills.
▼
Stephen Moody presents
Special package includes a 1:1 online coaching session with Stephen Moody "cutCamp" and, a New Stephen Moody Model scissor.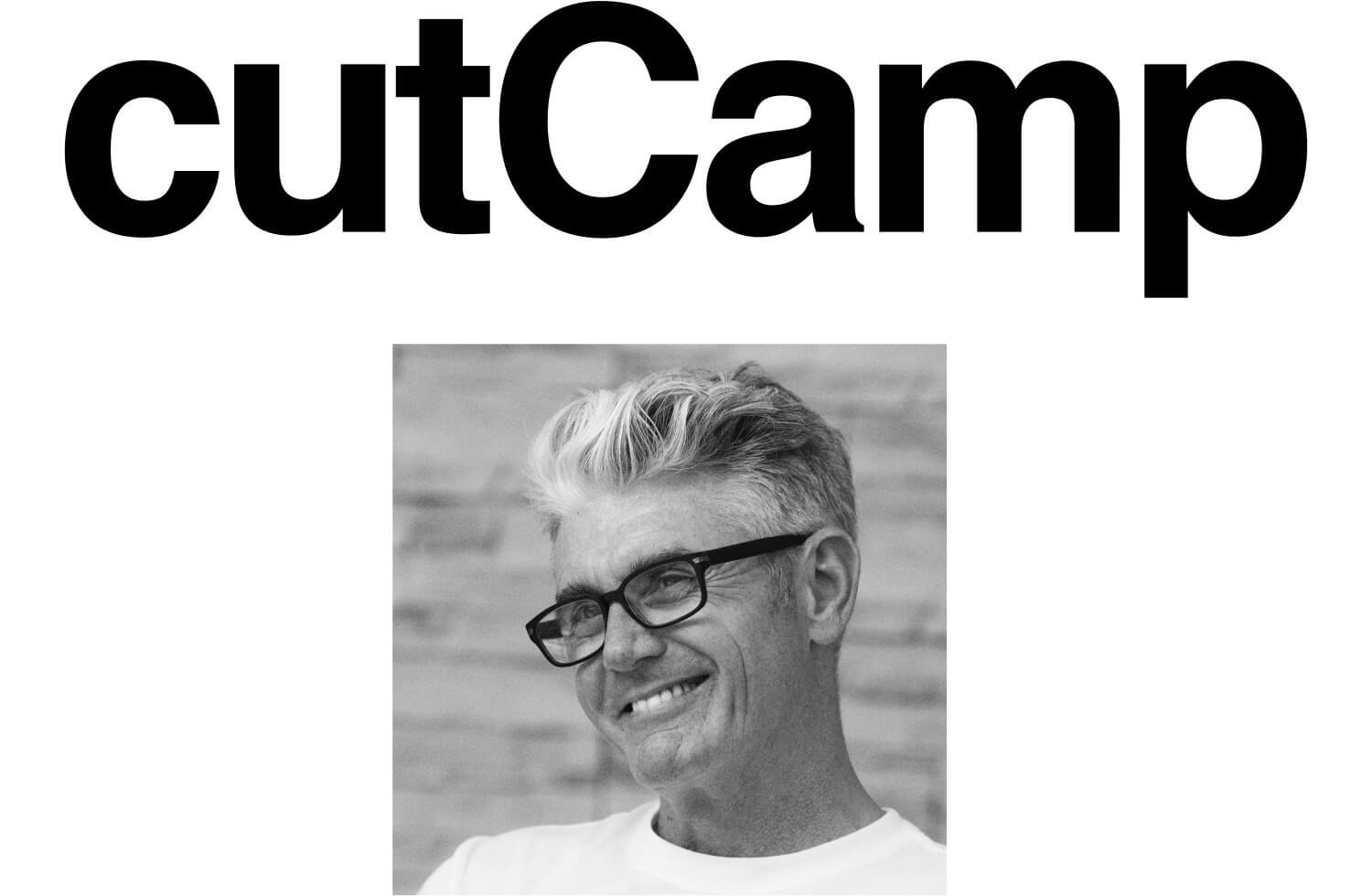 With Stephen Moody's educational method based on more than 42 years of experience as a global educator and original content exclusively for online, even busy hairdressers can learn efficiently in a short time