What is "cutCamp" ?
Seminar time: 1 hour
One-on-one private lesson by ZOOM
Select 1 from 3 courses applicable to all skill levels.
* Doll head and model will not be used at the seminar.
* Interpreter is not included.
►Outline of the 3 courses

How to make your Mizutani Stephen Moody scissors, "a simple extension of one's hand…", includes scissor control, unique features of the scissors, hand and thumb exercises, scissor palming. Include tips and tricks on sectioning hair and body positions.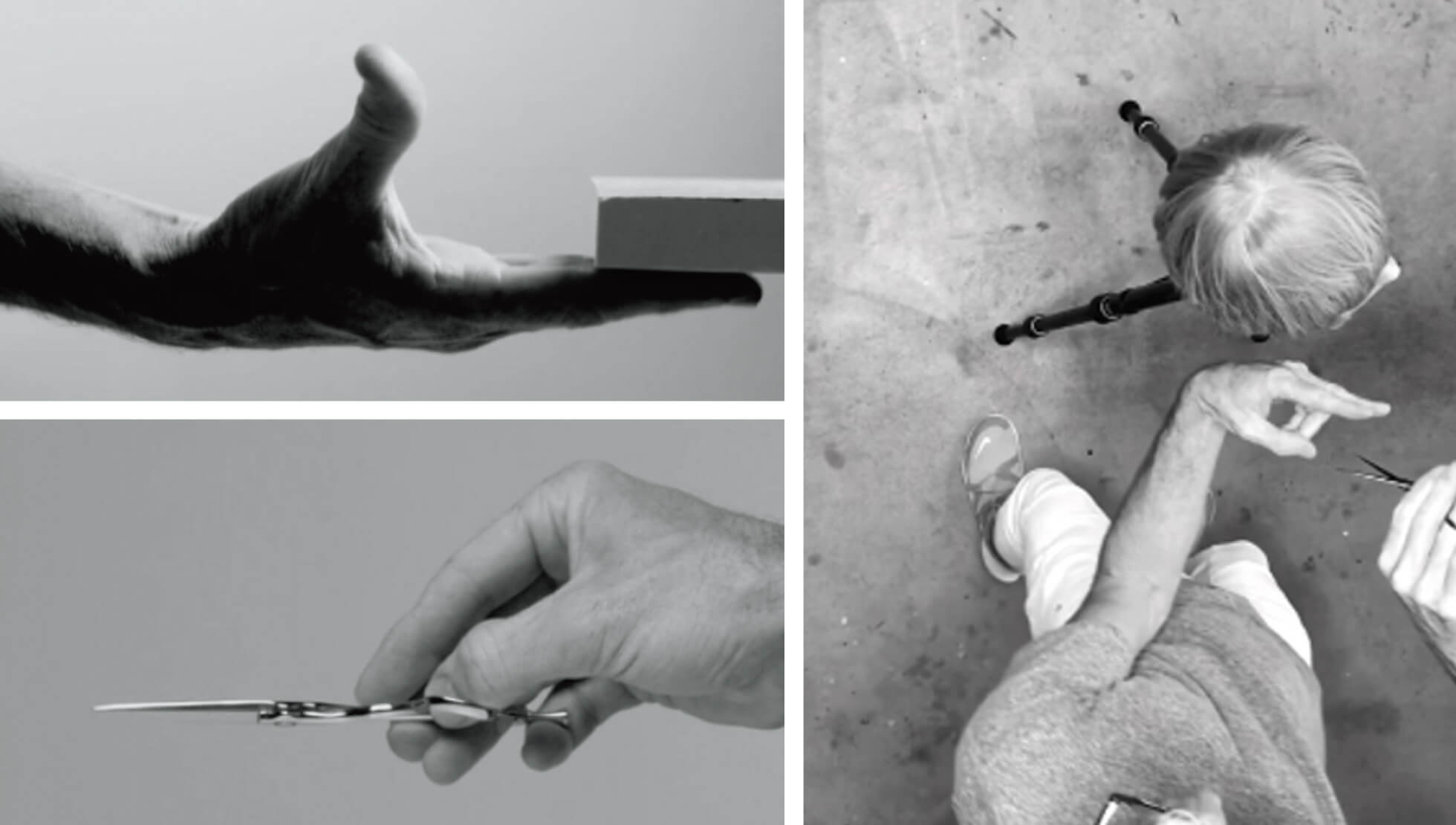 An insight into Stephen Moody's Hair transformation photographic collection. Inspiring looks that can transform salon customers as well as creating motivation and imagination for hair collections and social media posts.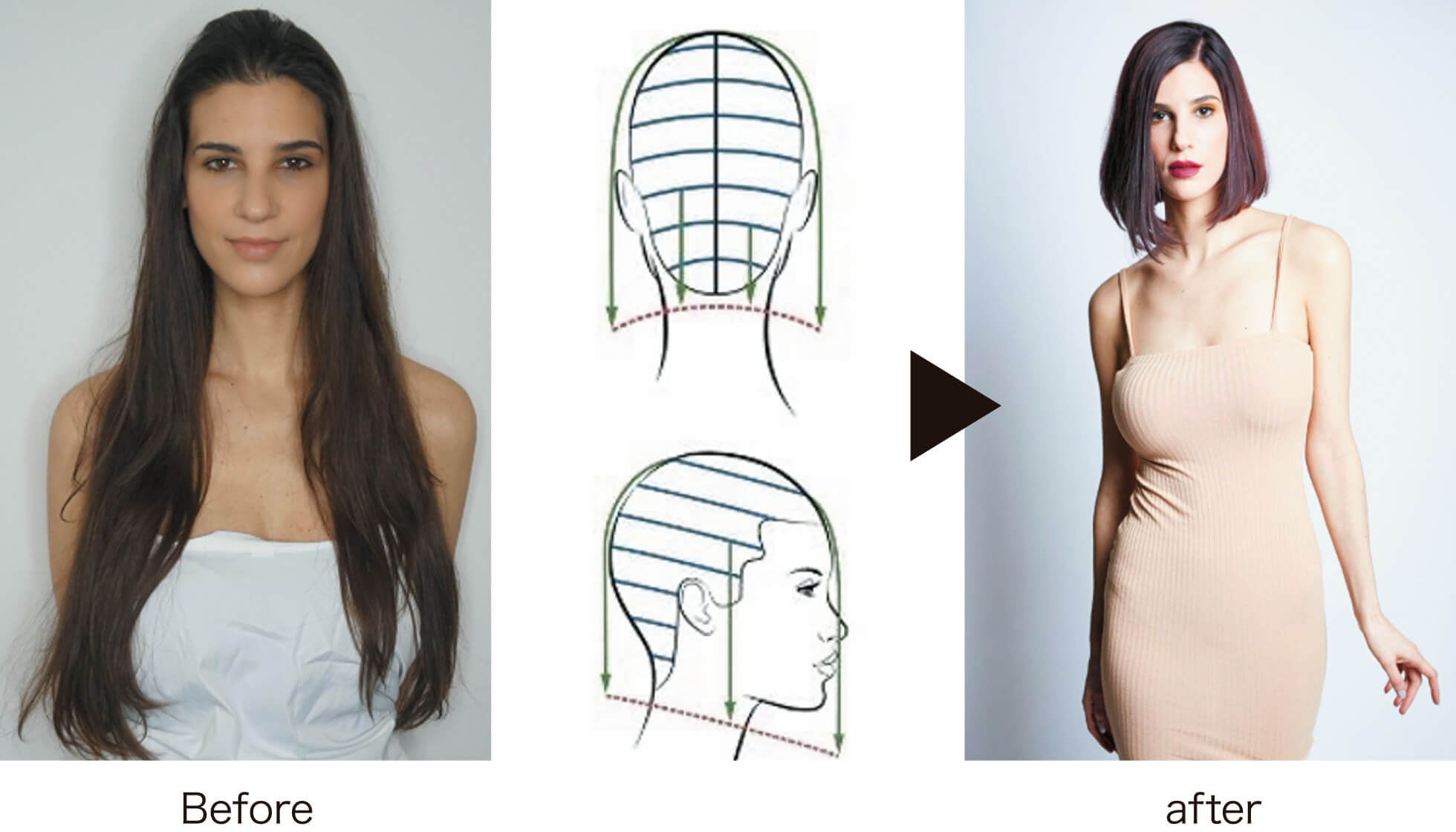 A journey with Stephen through his 42+ year career as an award winning haircutter, international educator and industry leader.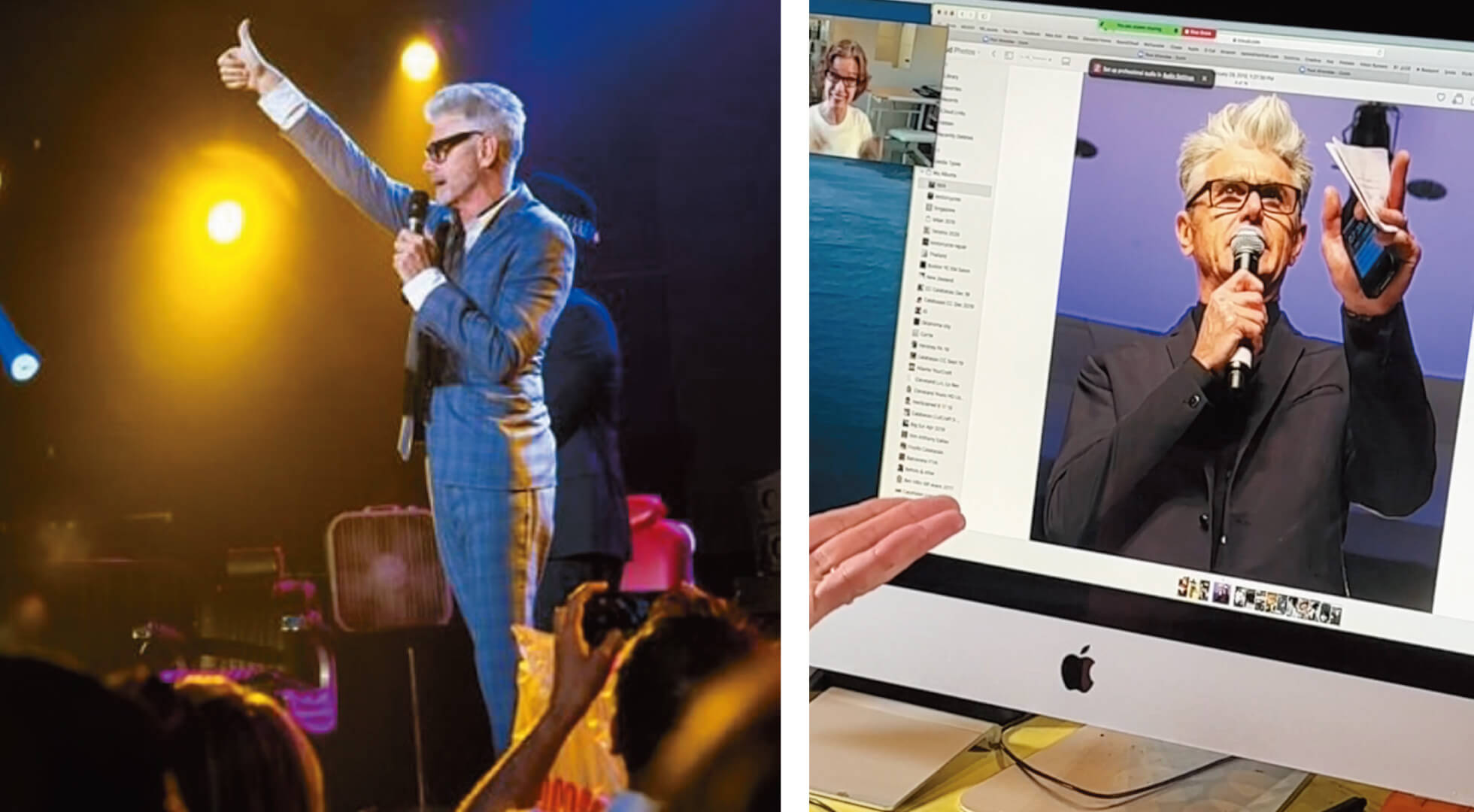 ◆
How to apply cutCamp

◆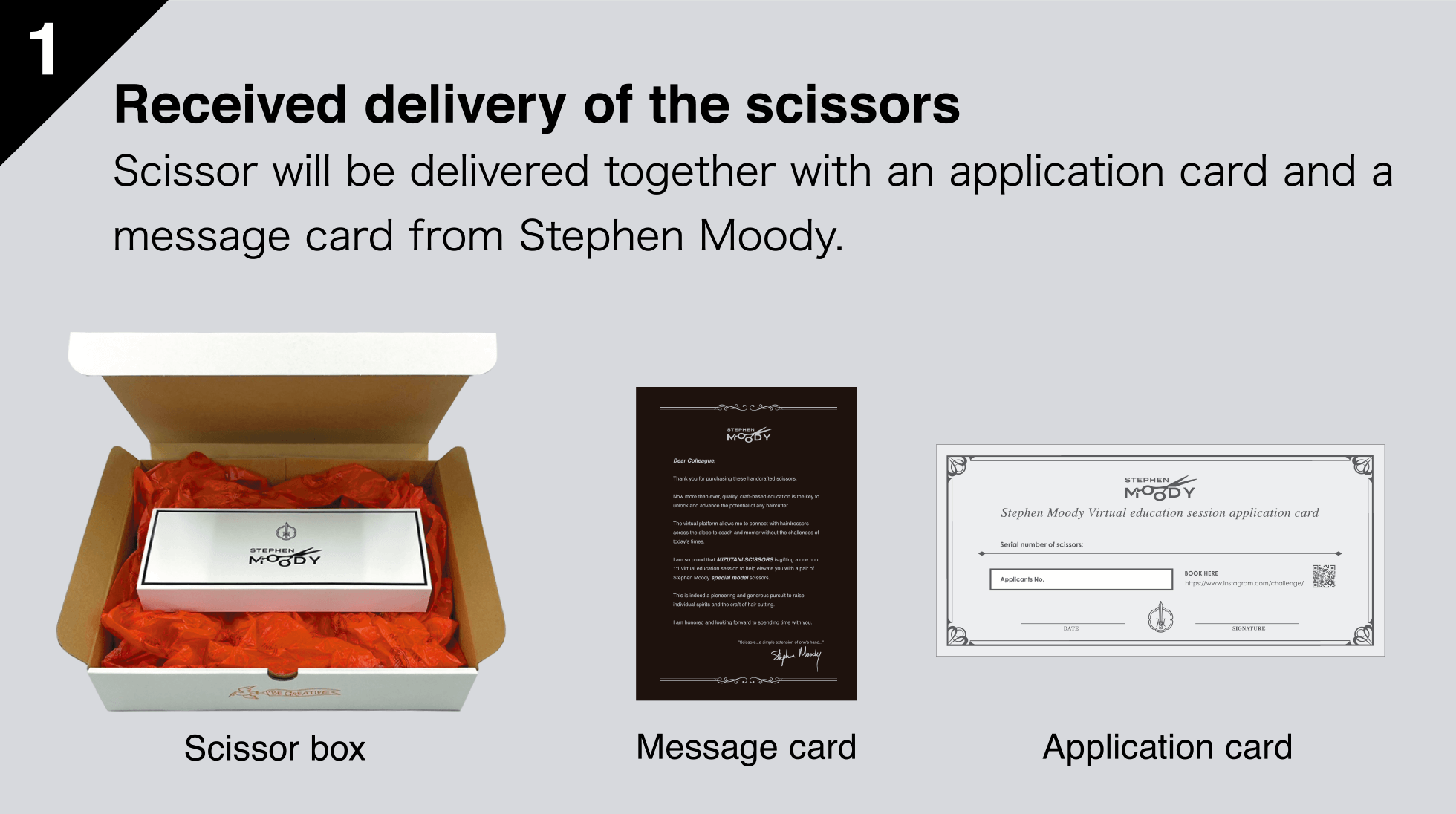 ▼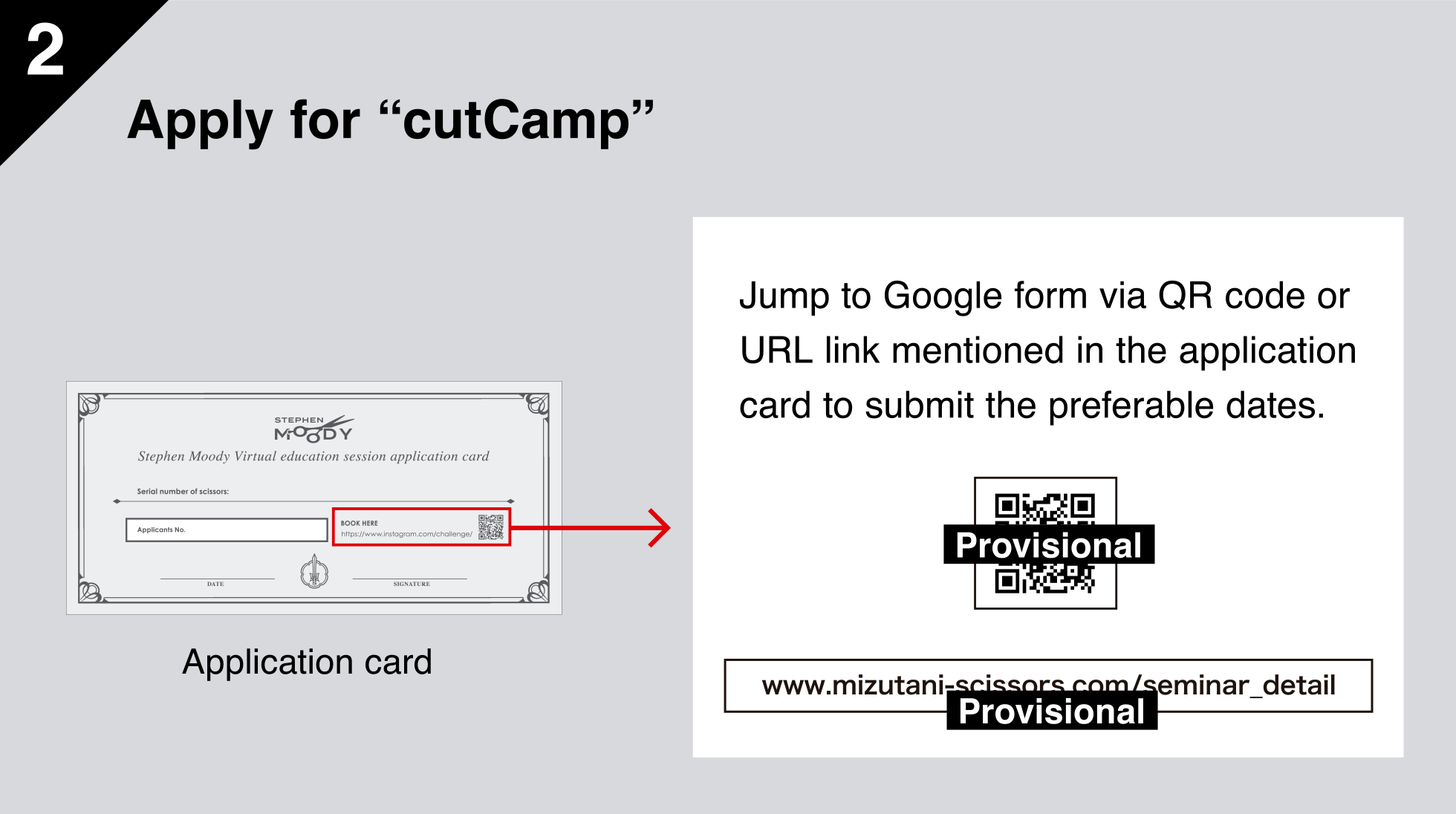 ▼

▼

▼